You can use your wallet not only for withdrawals, but also for payments. When purchasing new subscription or paying for a reset, you will always see ''Wallet'' as one of the payment methods.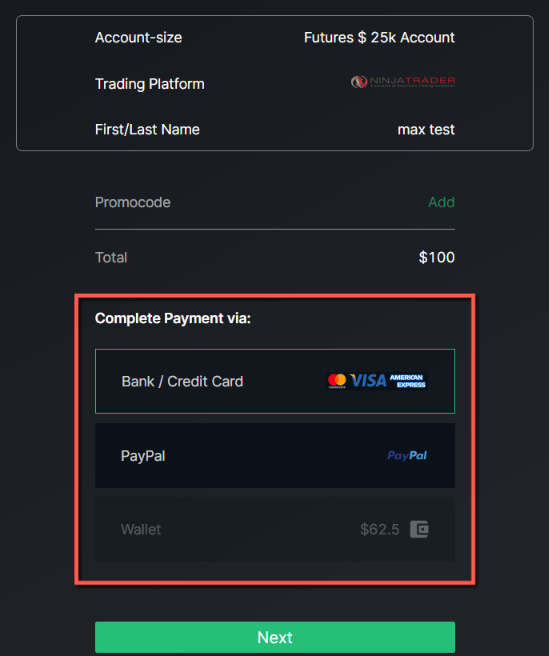 If you have enough money in your wallet, you will be able to select your wallet as the payment method. The amount will be subtracted from your wallet balance.
You can also change the payment method for your next monthly subscription fees. If you purchased your subscription with a credit card, you could switch over to wallet for the second monthly fee, if you have enough TPT cash in your balance.

You can also change from for example PayPal to credit card if you'd like to.