If you have an active subscription, and you need to change your payment method, no problem!

Simply login to your Control Center at TakeProfitTrader.com and CLICK an ACTIVE subscription...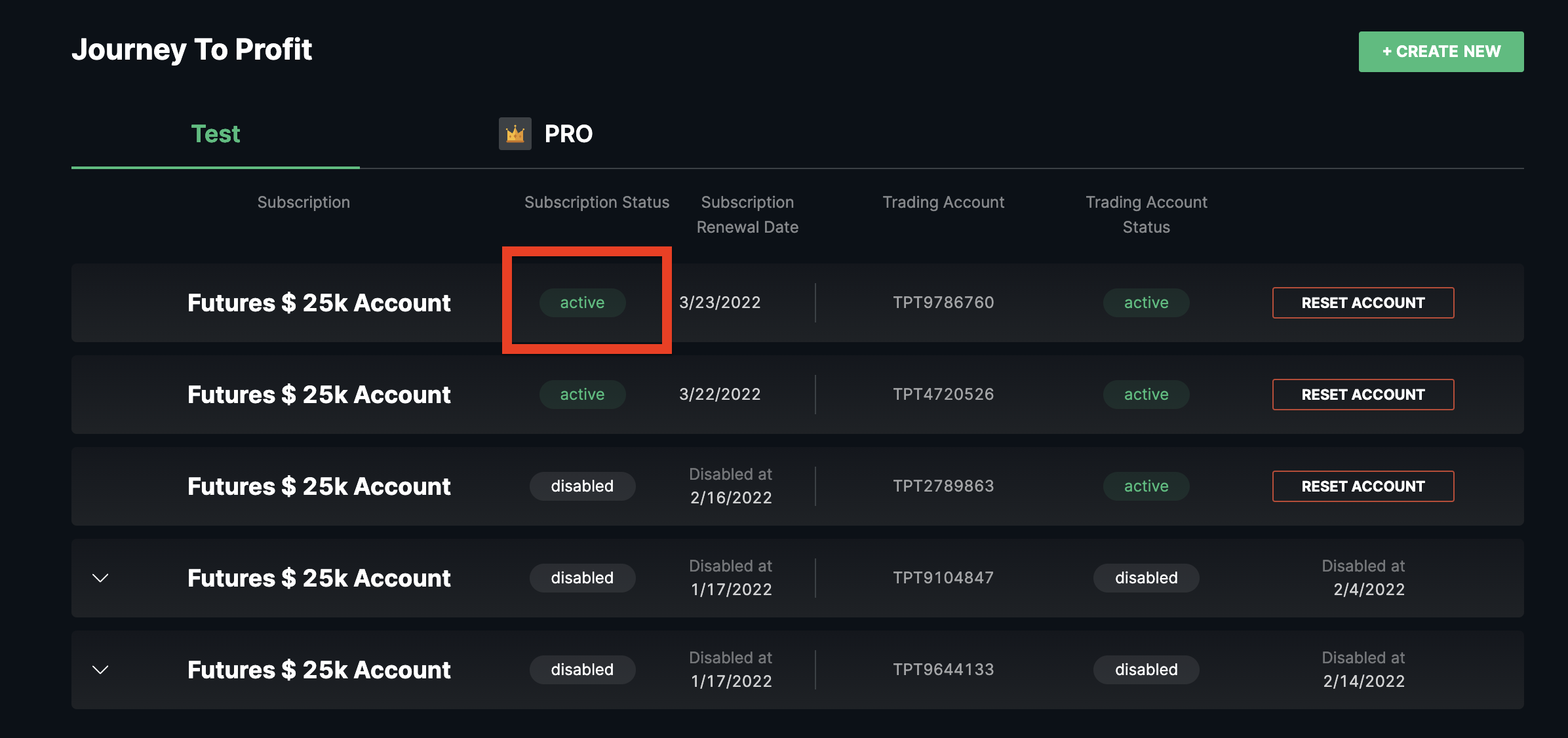 Once the trader dashboard for that subscription opens up, find "change payment method" on the right.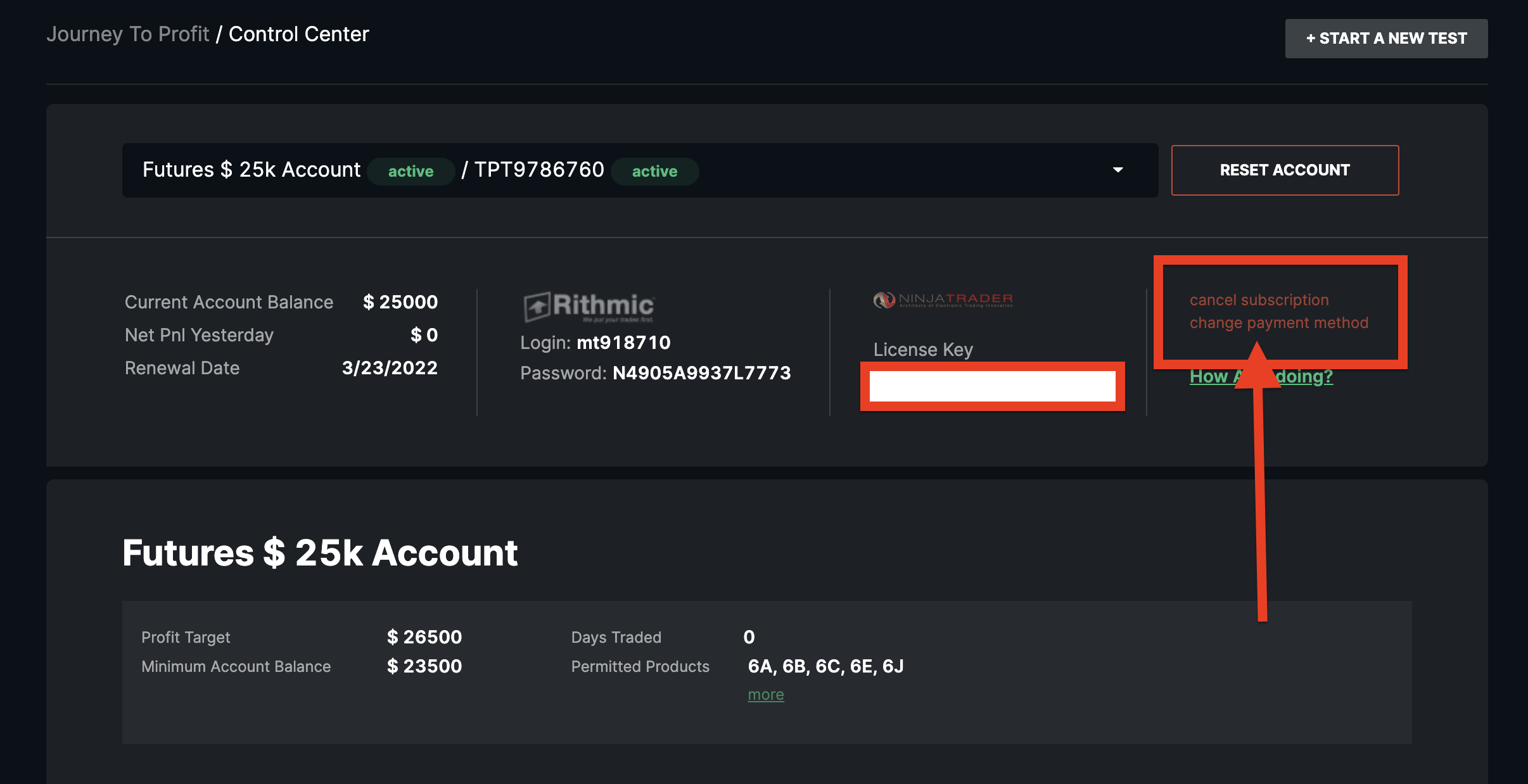 You will see the familiar order form pop up...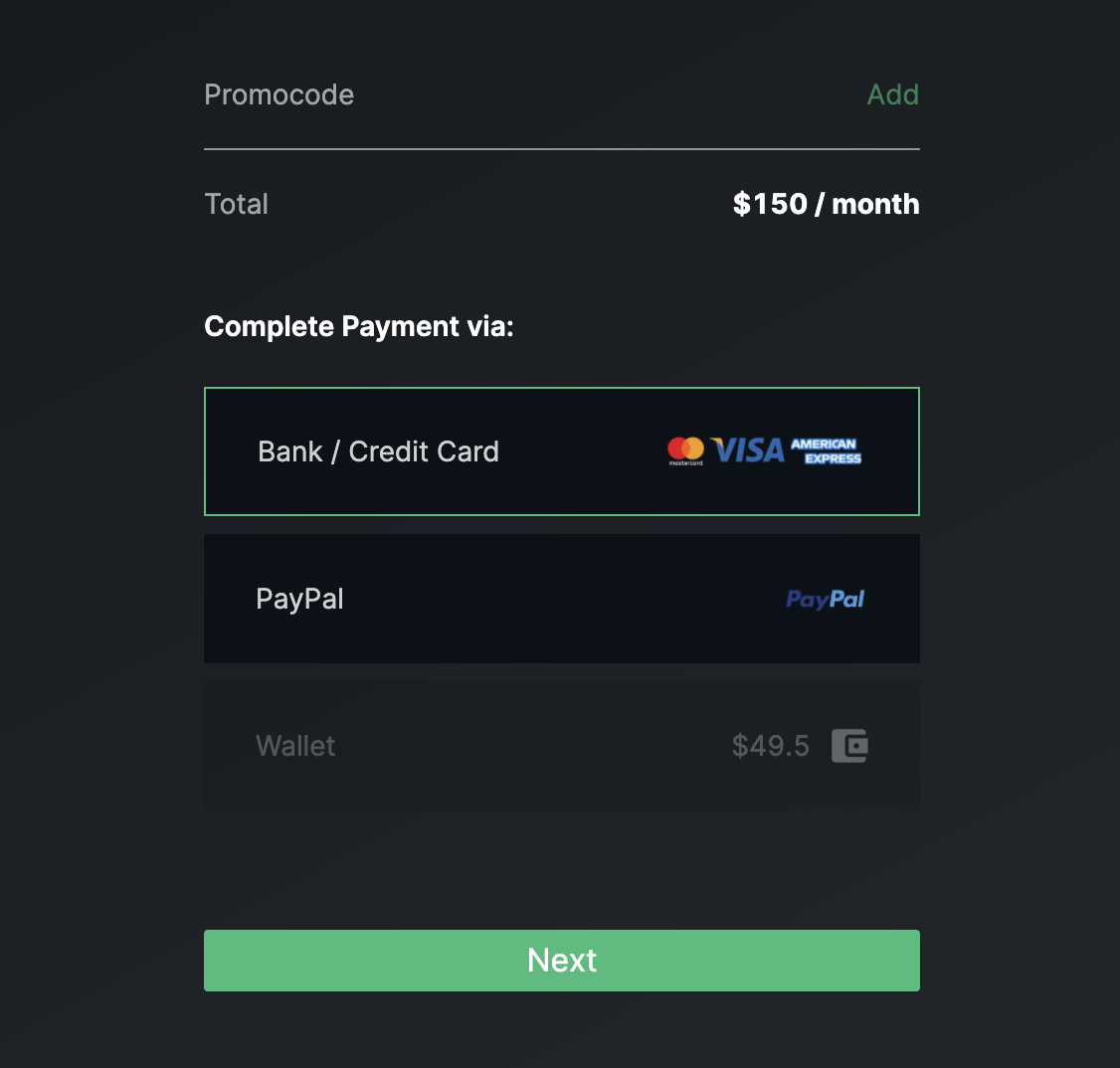 Note: You WILL NOT be charged when changing payment method. It's just showing you how much the charge will be on your subscription due date, which can be found back on the first page...