Please complete connection steps described in this article before connecting to Quantower for the first time.
If you do not already have Quantower downloaded, you can find the download link by clicking on the image on the homepage here.
Next, you will need to download the latest version of Quantower by clicking on the download button.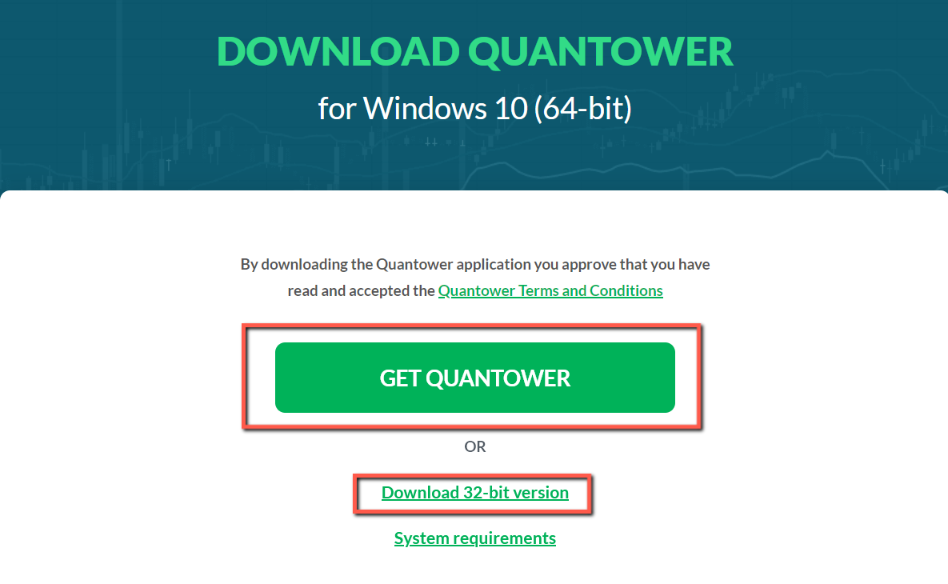 Once downloaded and installed, open Quantower and find Rithmic at the top.

Search for Rithmic in the search box. Select DEMO connection and insert your credentials, which you can find in your Dashboard at TakeProfitTrader.com
At this point, you can begin trading.